With a long heritage in hospitality and entertainment on the French Riviera, over 20 years of experience and having delivered over 300 events, Yakazur is Monte Carlo's resource for managing events and entertainment and provides creative production & communication services to luxury clients around the globe.
Our values
Create emotions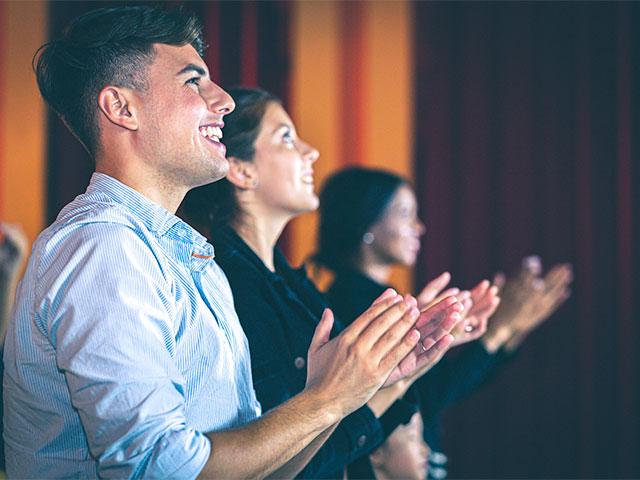 We keep that promise in mind and do everything in our power to make sure that every event is full of wonderful experiences and memories for both our clients and their guests.
Be innovative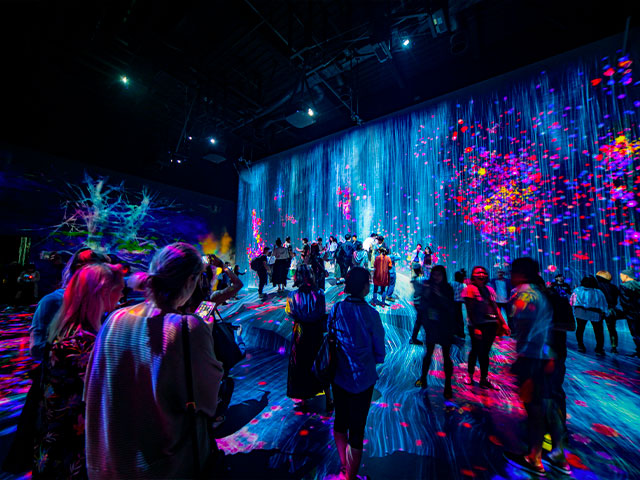 We always keep our eye on the latest trends and technologies in order to ensure that every project has the option of being tailored with the most cost efficient and ecologically sustainable solutions.
Meet challenges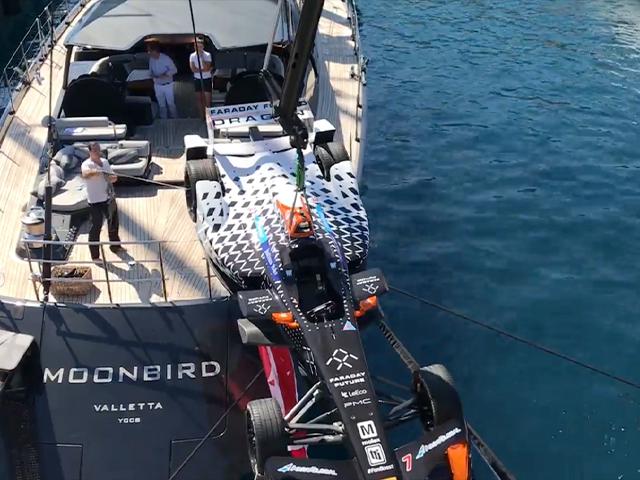 Details matter, professionalism matters, and the outcome matters. Yakazur has excelled in Monaco (and in every other country where it has organized events) not by "just getting the job done," but by always taking good care of its relationships, behaving honestly, and by going far beyond what is expected.
Be reliable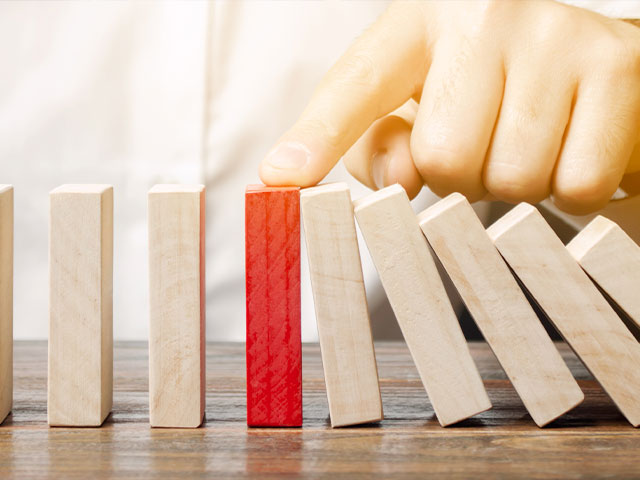 Whether your company is a big player, considered more exclusive, or you're an individual, being a Yakazur client means that you can rest easy. We're here to make it easy for our clients and provide them with necessary support and deliver a smoothly run luxury event.
Our process

Initiation
After a first meeting with the client, our team comes together to review the project needs & constraints, brainstorm, consider which recources are plausible, and offer the client a variety of feasible proposals.

Planning
The client has chosen a concept, and it's time to create a game plan. Once a strategy is set in place, Yakazur's team works around the clock to allocate, assign, design and produce.

Execution
Imagination, ideas and production come together and become a reality. We support our clients and stay behind the scenes throughout the entire event to ensure total sucess.

Closing
Once the main event is over, we follow through with post-production communication activities and guest/client follow up services, which could be both for the purpose of building relationships and for collecting data that provides insights.